06/07/23 | ⚠️ HARD AMBIENT SLEEPOVER ☢️ DOUBLE MIX 🔬 DOUBLE EXPOSURE
ARSIDER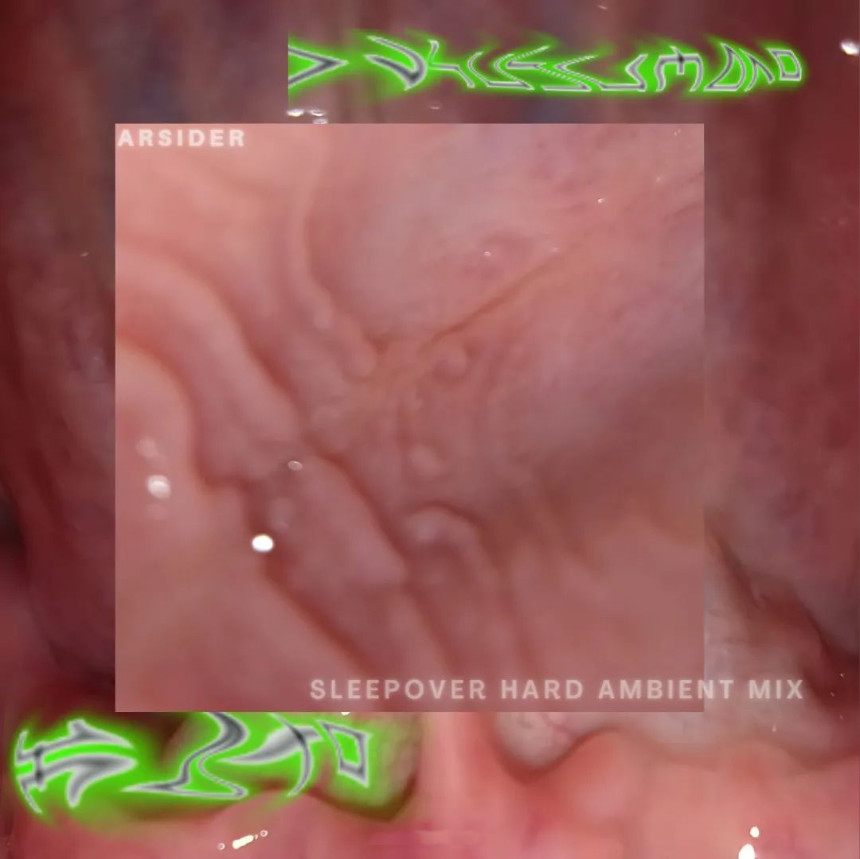 ARSIDER SPEZIAL ⚠️ HARD AMBIENT SLEEPOVER ☢️ DOUBLE MIX 🔬 DOUBLE EXPOSURE
TWO HOURS WITH THE HANDCRAFTED MANIPULATIONS OF:
🇬🇷 xato @iamxato is the moniker of multimedia artist and musician Ioannis Nafpliotis, based in Athens, Greece. His work involves sound synthesis and manipulative resampling from personal sound design sessions and field recordings, fusing club & avant-garde elements. He is the owner of the avant-garde label "evo-natura" and electronic collective "xyx". He is a brother for arsider and a supporter of team's loud activities!
🇮🇹 Dj Subumano Subumano is a craftsman for the underground pulse, but in the dirtiest sense of the word. With his brod Tom he created ARSIDER, one of the most controversial European radio shows, poised between harshpop, kultur kritik and extreme noise outburst. Activist and producer, he's s a goal's agent, the classic striker who hides throughout the game, then cries when the ball fills the net in the extra time. In this mix Subu is digging out from his collection of ambient noise weirdo rarities from the 60s to the most recent days.
ARSIDER MEDICAL LAB 🔬 WARNING:
it is important to emphasize that ambient music can induce relaxation and tranquility, combining it with medications may amplify sedative effects or alter drug metabolism.
Regarding Xenakis' remarks on mushrooms, it is important to avoid substance abuse that could negatively impact health and well-being. His comment suggests an awareness of the potential effects substances can have on the mind and body.
In conclusion, always consult a Arsider Medical Lab before combining antidepressant medications with ambient music to avoid potential interactions or unwanted side effects. Health and well-being should be prioritized with a careful and responsible approach.
---
---